Stone floors add value to your home and will give you a lifetime of beauty and elegance. Contact us today to find out more about stone floors for your home or business.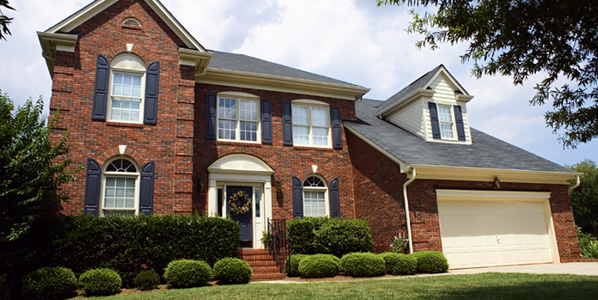 Stone flooring makes a statement like no other. It has an old-world elegance and creates a commanding style that is truly timeless. While we offer the popular favorites, such as Burlington stone,granite, limestone, marble and slate, we are proud of our wide range of more exotic stone to fit every color palette and lifestyle.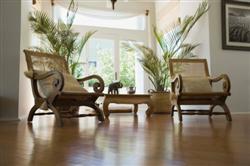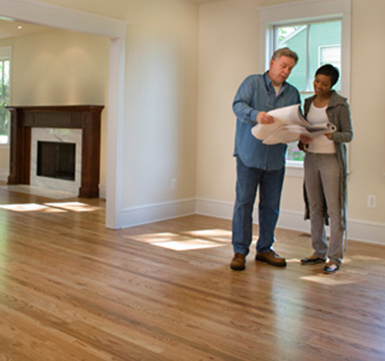 Our Stone Flooring Services
We offer all of our stone flooring in honed, polished, brushed and velvet finishes. And, our professional installation experts can give you the floor of your dreams, from large slabs to the most intricate mosaics.
Free Estimates - 18 years experience - 100% satisfaction guaranteed - Ask about 10% off - Certified floor inspector - Pergo Endorsed installer - Fcits Certified Hard surface inspector - CFI certified Ceramic Installer - MAPAI Certificate General Flooring installation - Laticrete Certification Ceramic Tile installation - Orcon Certified installer - EPA Certified