Contact Precision Flooring Installation & Inspections today for an estimate on bamboo flooring for your home.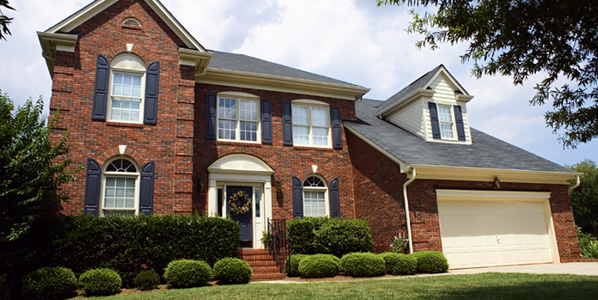 Bamboo floors give your home a warm feeling, exotic elegance and can bring style to any room. Precision Flooring Installation & Inspections is proud to offer expert installation in a variety of styles of Bamboo flooring that will beautify and raise the value of your home.
At Precision Flooring Installation & Inspections, we're the bamboo floor experts that Central PA trusts for all their bamboo flooring needs. We are a full service bamboo floor installer and will gladly help you select a gorgeous new bamboo floor for your home or office.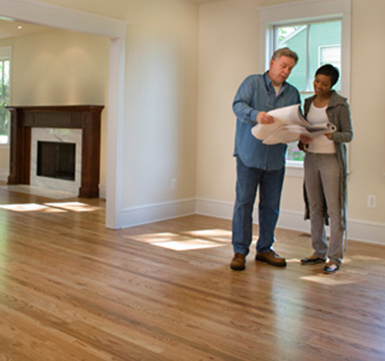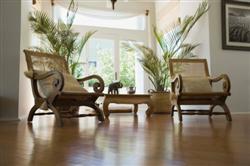 Benefits of Bamboo floors
Aside from being beautiful and natural, bamboo is a sustainable resource, so your beautiful floor doesn't have to come at mother nature's expense.
The look of your bamboo floors will improve over years of use. However, for maintenance tips that ensure a lifetime of beautiful bamboo floors, we recommend consulting our trained staff of professional bamboo floor installers for advice on how to care for your bamboo floors.
Free Estimates - 18 years experience - 100% satisfaction guaranteed - Ask about 10% off - Certified floor inspector - Pergo Endorsed installer - Fcits Certified Hard surface inspector - CFI certified Ceramic Installer - MAPAI Certificate General Flooring installation - Laticrete Certification Ceramic Tile installation - Orcon Certified installer - EPA Certified