Call us today for an estimate on laminate floor installation or repair for your home or business. We also provide vinyl flooring services.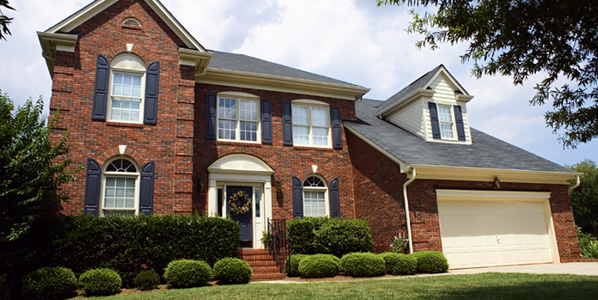 Our Laminate Flooring Services
With more than 18 years of experience with laminate flooring, Central PA residents contact Precision Flooring Installation & Inspections.

With all of the latest advances in laminate flooring, Lancaster experts Precision Flooring Installation & Inspections can bring in low-maintenance, stain-resistant materials that recreate the likenesses of wood, tile, brick, or stone. Now there are more choices than ever available. Call us today to set up an appointment for a free estimate, and find out what will look best in the living areas of your home.

18 years of experience has taught us that the customer is the most important part of everything that we do. We want to make sure that when we walk out the door, you are content with the choices made for your home and the service that you were provided. That's why we offer a 100% satisfaction guarantee.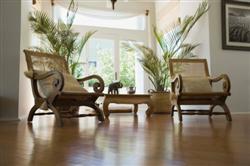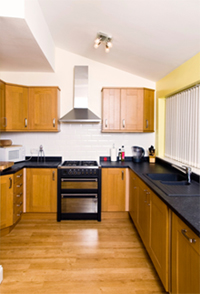 Advantages of Laminate Flooring
There are so many reasons to choose laminate. It is not only durable and long-lasting, but it is easy to care for and keep clean. Even if you scratch it, we can provide you with specially designed pencils or filling sticks to conceal just about any type of damage. Our laminate is made from recycled materials and is installed by our professional and courteous staff with minimal disruption to your routine.

This type of material is ideal for floors at ground level or below, or in the bathroom. It works great for rooms in the house that would benefit not only from its beautiful look, but also its ability to handle high-traffic areas. In addition to our floor inspector certification, we are endorsed and certified by several different manufacturers. You can trust that we are going to come into your home and deliver exactly what we promise, using quality materials and providing friendly service.

If you are ready to make the decision to go with laminate flooring in Lancaster or the surrounding communities, call Precision Flooring Installation & Inspections. Give us a call, and let us come out to give you are free estimate. Remember, this is a great way to choose a modern look and update your living area. Be sure to ask about how you can save 10%!
Free Estimates - 18 years experience - 100% satisfaction guaranteed - Ask about 10% off - Certified floor inspector - Pergo Endorsed installer - Fcits Certified Hard surface inspector - CFI certified Ceramic Installer - MAPAI Certificate General Flooring installation - Laticrete Certification Ceramic Tile installation - Orcon Certified installer - EPA Certified