Give us a call today to find out more about how a new floor can add beauty and value to your home or work environment!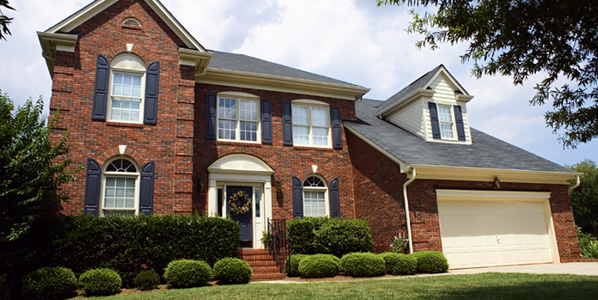 Your furniture is comfortable, the walls are your favorite shade, and you've collected a lifetime of keepsakes and accents to beautify your home. Now, bring it all together to form the perfect picture with your choice of flooring!
There are so many types of flooring to choose from, depending on many factors:
Location of the room (above or below ground)
Room use
Amount and kind of foot traffic
Aesthetics
Floor foundation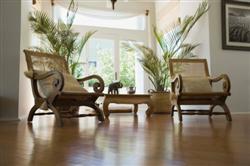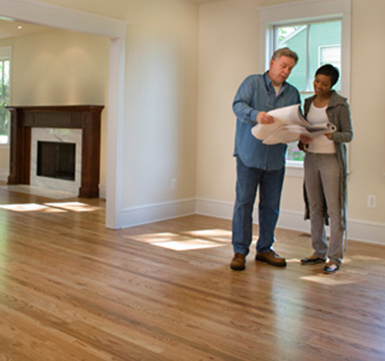 We offer a wide range of materials, styles and colors to fit any home, including:
Hardwood
Laminate
Vinyl sheeting or tile
Resilient vinyl
Stone
Tile – ceramic and porcelain
Carpet
You'll be amazed at the choices you have when it comes to your floors. We also offer commercial-grade flooring for all types of work environments. And with our experienced staff of professional installers, you can rest assured that your floor will be installed quickly and with minimum disruption.
Free Estimates - 18 years experience - 100% satisfaction guaranteed - Ask about 10% off - Certified floor inspector - Pergo Endorsed installer - Fcits Certified Hard surface inspector - CFI certified Ceramic Installer - MAPAI Certificate General Flooring installation - Laticrete Certification Ceramic Tile installation - Orcon Certified installer - EPA Certified