Our professional installers will remove your old carpet, lay the padding, and cut perfect seams for a flawless finish. Contact us today for an estimate on carpeting for your home or business.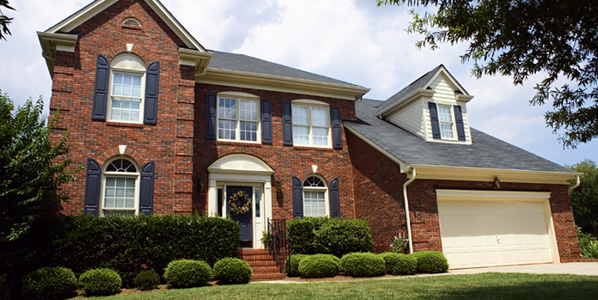 With a wide variety of textures and nearly limitless color possibilities, installing carpet in your home adds value and creates a warm and inviting atmosphere for your family and guests.
You can choose from natural or synthetic fibers as well as the loop, pattern, texture and twist styles you prefer. This isn't your mother's shag carpet anymore!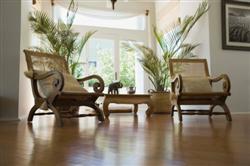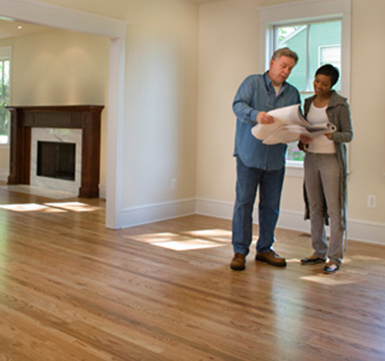 Whether you're looking for wall-to-wall carpet or sectional carpeting for specific areas, you're sure to find the perfect combination of texture and color to match your decor and your lifestyle. We offer a full range of choices for all areas, including:
Indoor/outdoor
Heavy traffic areas
Child and pet friendly carpets
Commercial-grade carpeting
Free Estimates - 18 years experience - 100% satisfaction guaranteed - Ask about 10% off - Certified floor inspector - Pergo Endorsed installer - Fcits Certified Hard surface inspector - CFI certified Ceramic Installer - MAPAI Certificate General Flooring installation - Laticrete Certification Ceramic Tile installation - Orcon Certified installer - EPA Certified