The best Flooring Reviews, Guides, and Information to help you choose the best flooring.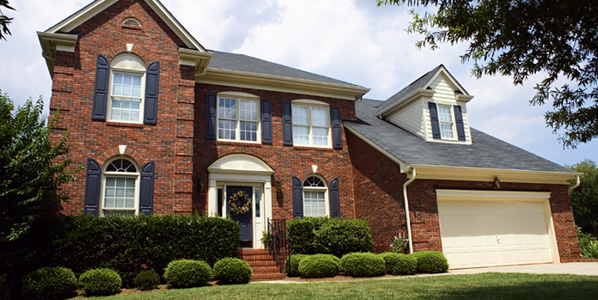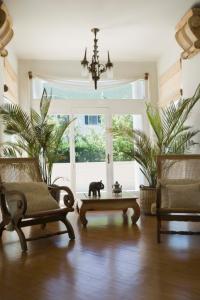 We are dedicated to creating long-term relationships with our clients by providing the highest standard of service and professionalism in our work.
So whether you want to a new hardwood floor or just perform some minor repairs, we have the knowledge and expertise to make sure every job is completed on time, within budget, and to your satisfaction.
For more information or to schedule a free estimate and price quote, please call us today.
We are a full-service Flooring contractor providing quality service to residential and commercial clients.. Our licensed contractors and expert technicians are dedicated to Installing the right flooring product to meet your needs.
 Whether you are in the process of new construction or a renovation involving residential or commercial work, we send in a certified floor inspector to make sure that we are providing the highest quality service available. Call today for a free estimate and find out how we give your home a new look and feel.

We provide installation services as well as minor repairs. Because of our knowledge and experience, we make sure that every job is completed on time and within budget. We are so confident in the service we provide that we offer customers a 100% satisfaction guarantee. You want quality materials, quality service, and people that you can depend on. That's what we are all about.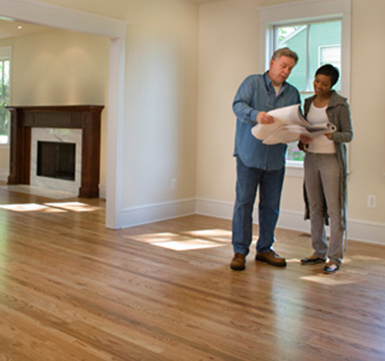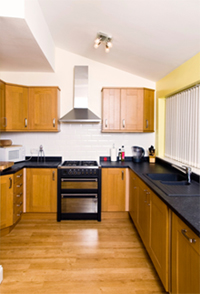 Today you have so many options to make your house into a home. We want to be there to guide you through the decision-making process and be there to answer any questions that you have about how the installation will progress and what kind of care and maintenance that you can expect in the future. You can make an informed decisions with the help of our experts.

We are a full-service company and can work with a variety of mediums. In addition to being licensed and insured (Hic# PA 061093), we are hold multiple certifications including Pergo, Orcon, Laticrete, CFI Ceramic, and MAPAI General Flooring. Our services include:

For hardwood flooring, Central PA residents look to Precision Flooring Installation & Inspections for professionalism as well as attention to detail. With us, every customer is an important part of the business. We want to build a long-term relationship with each and every home that we work on. No matter what material you choose, or if you just need some repairs to the existing floors, we can help. Call us today for a free estimate and price quote. Be sure to ask about how you can get 10% off!
Free Estimates - 18 years experience - 100% satisfaction guaranteed - Ask about 10% off - Certified floor inspector - Pergo Endorsed installer - Fcits Certified Hard surface inspector - CFI certified Ceramic Installer - MAPAI Certificate General Flooring installation - Laticrete Certification Ceramic Tile installation - Orcon Certified installer - EPA Certified