Contact us today for more information on resilient floors, or ask us for an estimate for your home or work environment.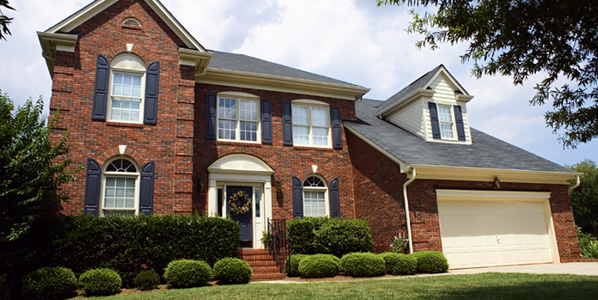 Resilient floors are perfect for areas where you'll be on your feet all day, or where your little ones are most likely to take a tumble. They have a tremendous amount of give and are very hard to damage if heavy objects are placed on the surface.
Our resilient floors come in a variety of sheeting and tile, including: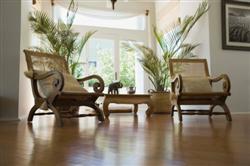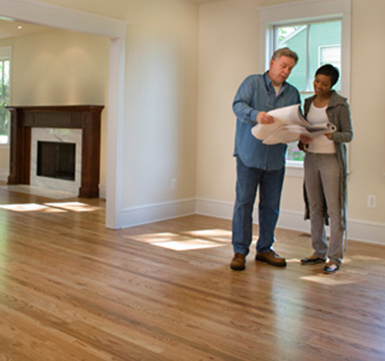 Our Resilient Flooring Services
While resilient flooring is wonderful for the home, we also carry commercial-grade resilient flooring for all kinds of businesses. Our installers will remove your old flooring and lay down your new resilient floor with minimum disruption to your daily routine, and create a beautiful seamless look that's low-maintenance and cost effective.
Free Estimates - 18 years experience - 100% satisfaction guaranteed - Ask about 10% off - Certified floor inspector - Pergo Endorsed installer - Fcits Certified Hard surface inspector - CFI certified Ceramic Installer - MAPAI Certificate General Flooring installation - Laticrete Certification Ceramic Tile installation - Orcon Certified installer - EPA Certified